Promise and Peril: Progressivism, Repression and World War I
1903–1927
Mississippi welcomed the new century as an opportunity for change. The state created new laws (including one in 1908 prohibiting children under 12 from working in factories) and supported emergent industries, such as Biloxi's seafood canneries. The continuation of White authority through racial and economic domination prevented deeper progress.
The century started with promise. Soaring timber production created boomtowns like Hattiesburg and Laurel. Spurred by industrial development, Jackson's population tripled from 1900 to 1918. The state government enacted reforms to improve public health care and transportation networks. However, these changes did not help all Mississippians. Women struggled to gain the right to vote. Few African Americans benefited from social and economic legislation. The Great Flood of 1927 forced Black refugees to camp on dirt levees where Black men were not allowed to leave and were forced to work without pay. By the end of the 1920s, Mississippi remained mired in economic crises and a racist Jim Crow power structure.
From the Gallery
Explore artifacts, photos, and documents featured in the Promise and Peril gallery. 
Explore Mississippi
Journey beyond the museum walls and explore the places where history happened and is preserved.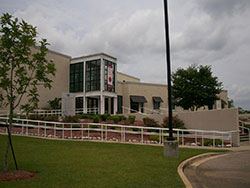 Honors the service men and women who served in all branches from Mississippi
Building 850
1001 Lee Avenue
Hattiesburg, Mississippi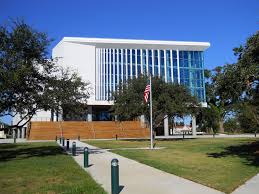 Preserves and interprets Mississippi's maritime history
115 E 1st Street
Biloxi, Mississippi
VISIT THE MISSISSIPPI CIVIL RIGHTS MUSEUM
Explore the movement that changed the nation. Discover stories of Mississippians like Medgar Evers, Fannie Lou Hamer, and Vernon Dahmer, as well as those who traveled many miles to stand beside them, come what may, in the name of equal rights for all.